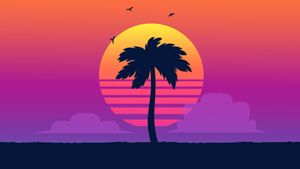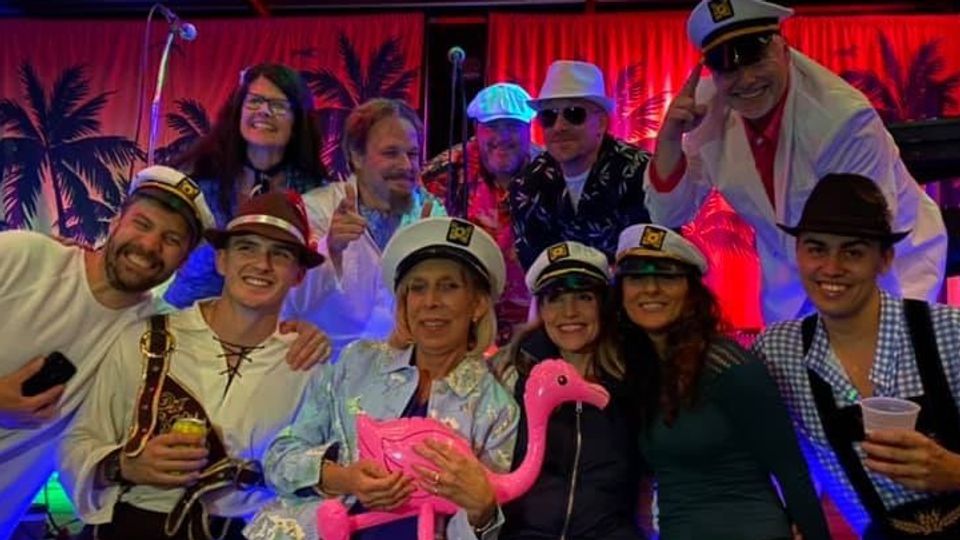 Thurston Howell establishes itself as a premier Yacht Rock spectacular. Their shows are tailored to perfection: it's all about taking the audience on a journey through some of the most iconic soft rock songs of the 70's and 80's, performing them with modern energy while staying true to that classic sound.
Thurston Howell has developed a unique repertoire, featuring classic hits from artists ranging from Toto to Michael McDonald, to Hall and Oates, and many more. Comprised of experienced musicians who bring the right chops and the right sound to all their gigs, these talented players go to great lengths to give their audience a sultry, authentic rendition of the songs they love the most. Soaring melodies, lush harmonies, and tight bouncy grooves are a hallmark of the beloved two-stepping sing-a-long songs that Thurston Howell delivers.
Thurston Howell can provide entertainment for crowds in a wide variety of settings. From private events to corporate functions and festival stages, Thurston Howell is all about getting people to move and sing-along to some of the best soft rock songs ever written. Audiences can always expect on-point musicianship, professionalism, and sure-fire entertainment, for a night of great yacht rocking fun that you will not forget anytime soon.
Led by Captain Pete on keys and vocals, First Mate Cameron Love on guitar and vocals, and Activities Director Leona Love sharing percussion and lead vocal duties, the bow of the ship is stacked with harmonies and familiar melodies. With Professor Newland Archer on bass and Helmsman Phineas Wigglesworth IX on drums, the stern of the boat is guaranteed to be pumping out solid two-steppin' grooves!
From Steely Dan to Cristopher Cross, Little River Band to Carly Simon, Thurston Howell navigates across your favorite smooth sailing hits of the 70's and early 80's. The evening is always complimented with tasty licks of Pina Coladas and Brandy. So grab your mates and make your way out to the edge of the dock, climb on board the Thurston Howell Yacht Rock Spectacular and enjoy a musical tour!